RESIDENTIAL CONCRETE WORK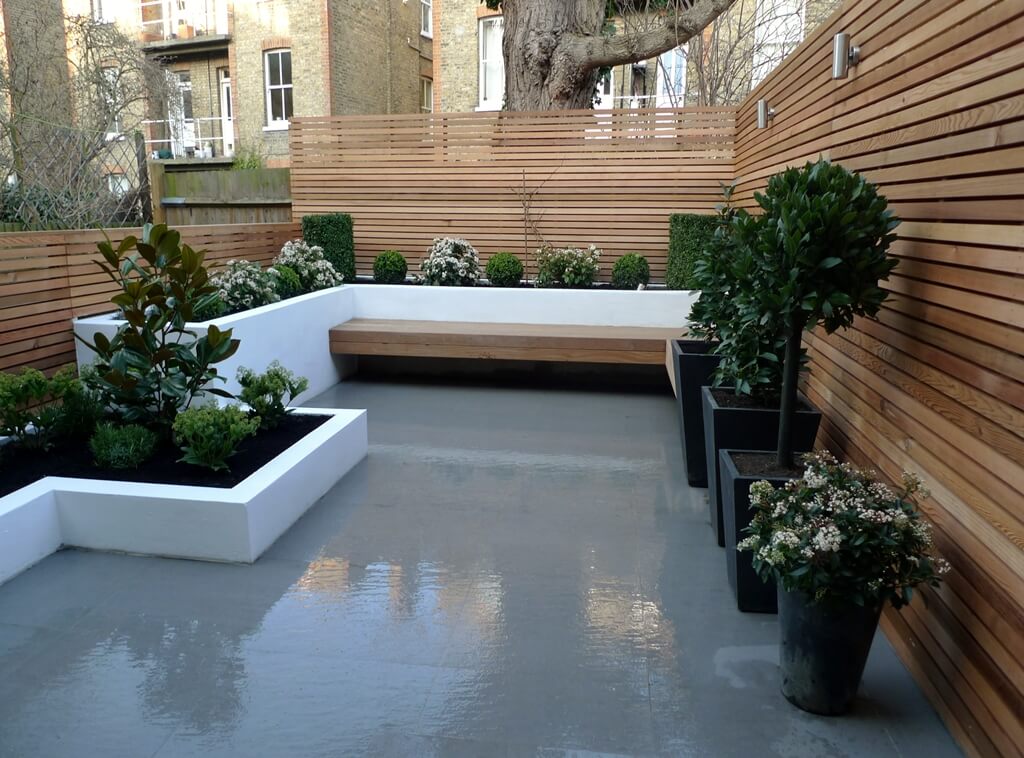 RESIDENTIAL
CONCRETE

WORK
We are Professional Concrete Contractors
B Jacob Construction specializes in concrete construction projects, residential and commercial. Our services include new concrete construction, concrete restoration, concrete paving, edging, curbs, building and underground parking garage restoration. We have been serving Calgary, Alberta for the past 15 years. Our good reputation of being a specialized concrete company has been earned through our technical expertise, attention to detail and professionalism.
Use The Best Concrete Contractor B Jacob Construction
Our services include commercial concrete parking lots, underground garages, concrete paving, sidewalks, walkways and paths, ramps, pads. We are knowledgeable in new innovative materials, concrete construction methods and latest industry standards.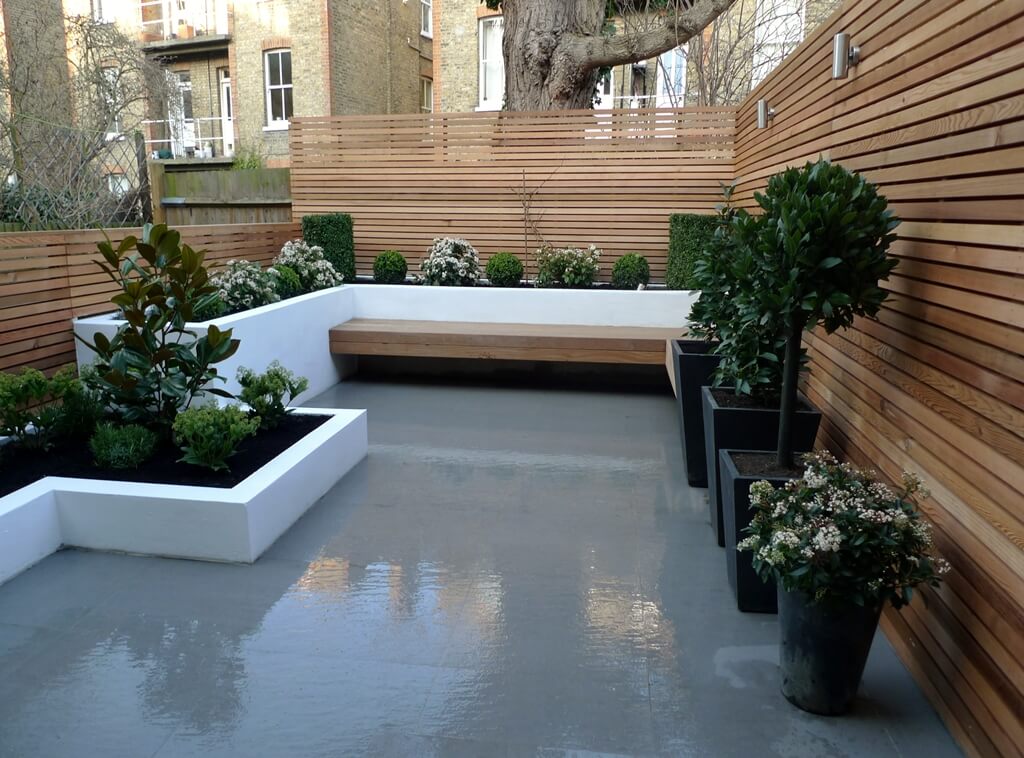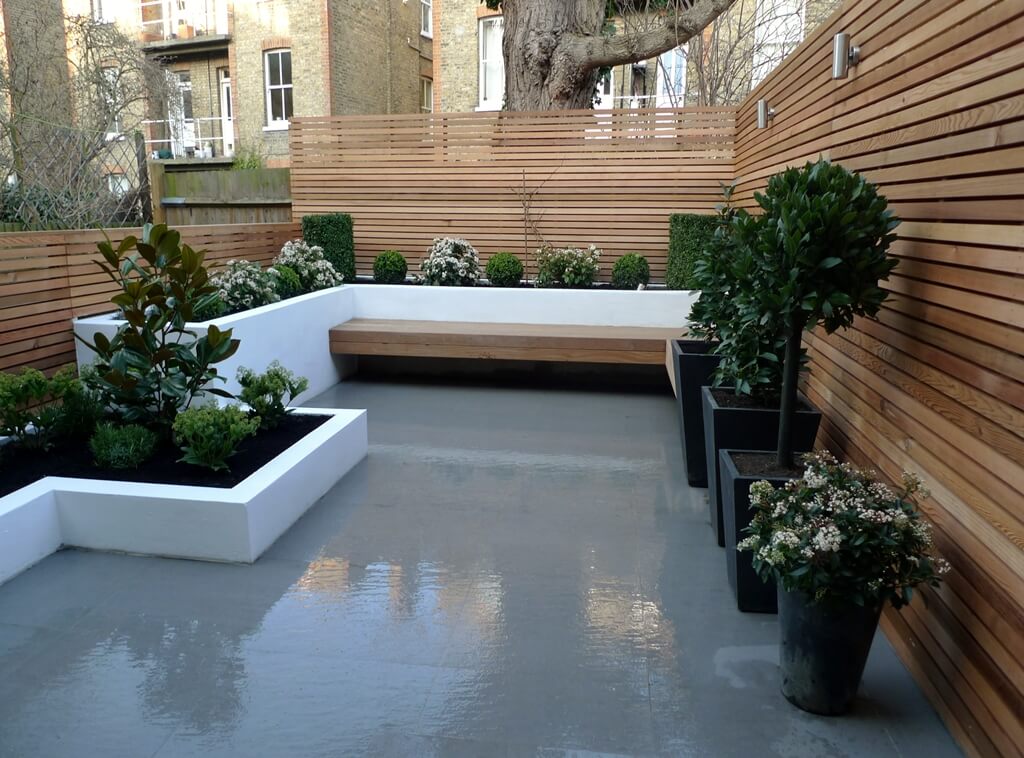 CONCRETE
RESTORATION

WORK
We Can Fix any Damage Concrete Surface
Whether your in need of a new garage or just looking for repairs, B Jacob Construction is the leading commercial concrete specialist. We also repair concrete home drive ways, parking lots, patio, basements and stairs.