Why Concrete Should Be Protected?
In order for concrete to reach the maximum life cycle, the concrete must be protected from both environmental issues and intended concrete usage. Concrete needs to be protected from several types of elements.
These included moisture penetration from rain and snow, chemicals from spills, abrasion, wear from foot and vehicle traffic. By applying coatings such as epoxy and urethane cements to the surface of the concrete, the life cycle of the concrete can be extended because the coating acts as a wear or sacrificial layer, protecting the concrete from stains, abrasion, and moisture intrusion.
Concrete, because of its porous nature, is very susceptible to staining. Concrete epoxy coatings seal and protect a concrete surface and help to keep a concrete floor looking clean and stain free. The sealed surface is easy to clean with a broom or mop.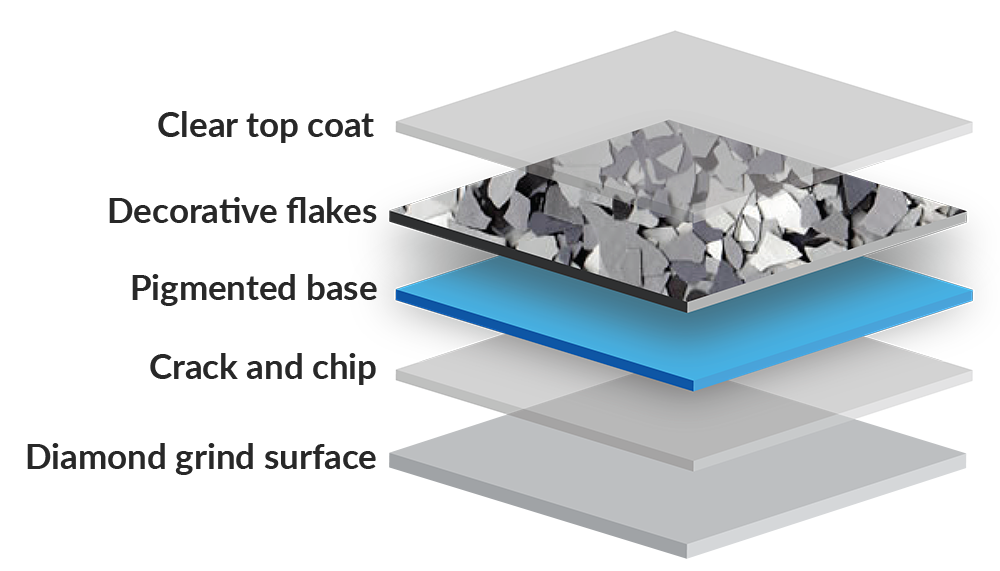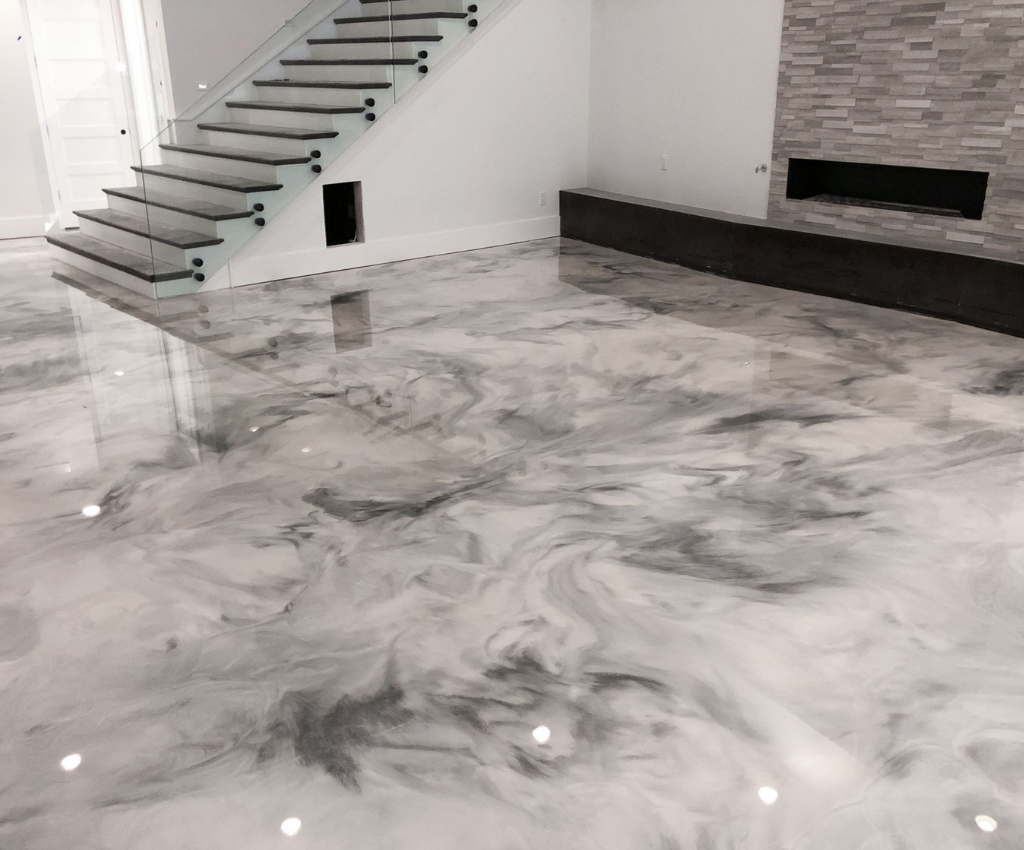 Metallic floors give you the beauty of true marble
Do you like the look of a marble floor but tired of the constant expenses and maintenance? With our new Metallic Epoxy System, COAT Systems will give you the look and feel of marble floors. With an unlimited array of different colors and styles metallic floors give you the beauty of true marble while being easy-to-clean, scratch resistant and 6 times as durable. All our floors are rigorously tested to ensure industrial-grade tensile strength.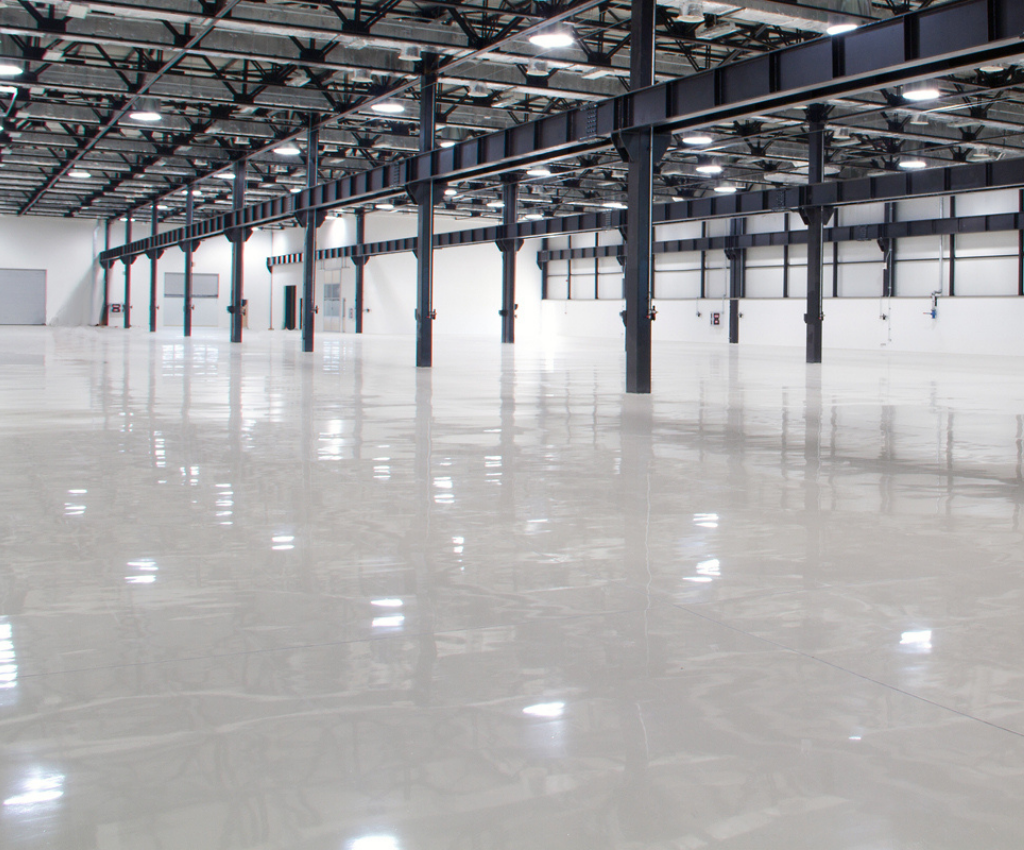 Industrial-grade protection strength
B Jacob Construction always aim to bring you the floor you envision. Our epoxy clear coat provides heavy industrial-grade protection will preserve the beauty of your floor beneath. For specialty projects and specific needs, we provide a range of different options including high-grip, orange peel, gloss, matte and many more!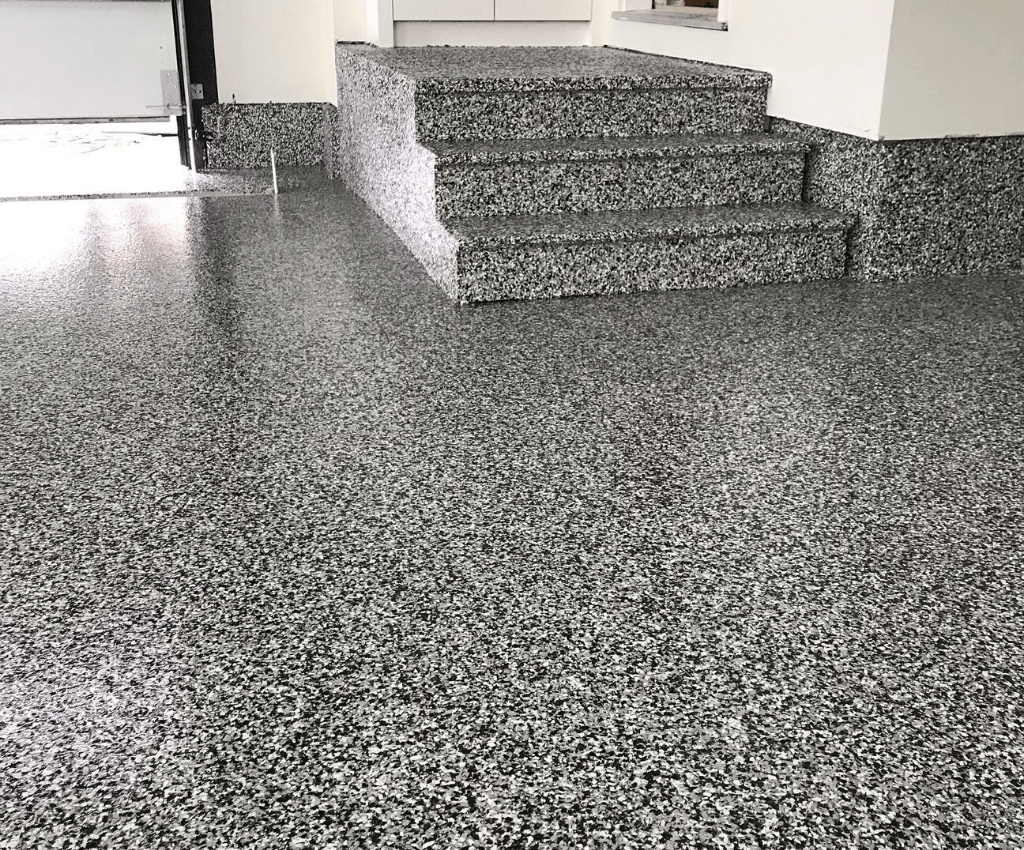 Thin film urethane is generally applied over an epoxy floor where UV protection, chemical resistance, and added scratch resistance are desired.
Urethane is a perfect choice of coating for aircraft hangars and automotive shops as it is resistant to the Skydrol hydraulic fluid and other possible substance spills or leaks. This flooring is very light reflective and adds brightness to assist technicians when working under aircraft, vehicles, and machinery.
Calgary and Surrounding Areas
Downtown Calgary
Beltline
Kensington
Mission
Inglewood
Bridgeland
Sunnyside
Hillhurst
Mount Royal
Bankview
Rosedale
West Hillhurst
Elbow Park
Altadore
Aspen Woods
Signal Hill
Tuscany
Cranston
Mahogany
Evergreen
Auburn Bay
Sage Hill
Panorama Hills
Brentwood
Montgomery