Garage Epoxy
Flooring

System
Give Your Garage a Beautiful Floor
We strive for perfection. That's why our flooring professionals take the extra steps that other companies skip over, to give you a beautiful floor that will last for years to come. Get a free quote today!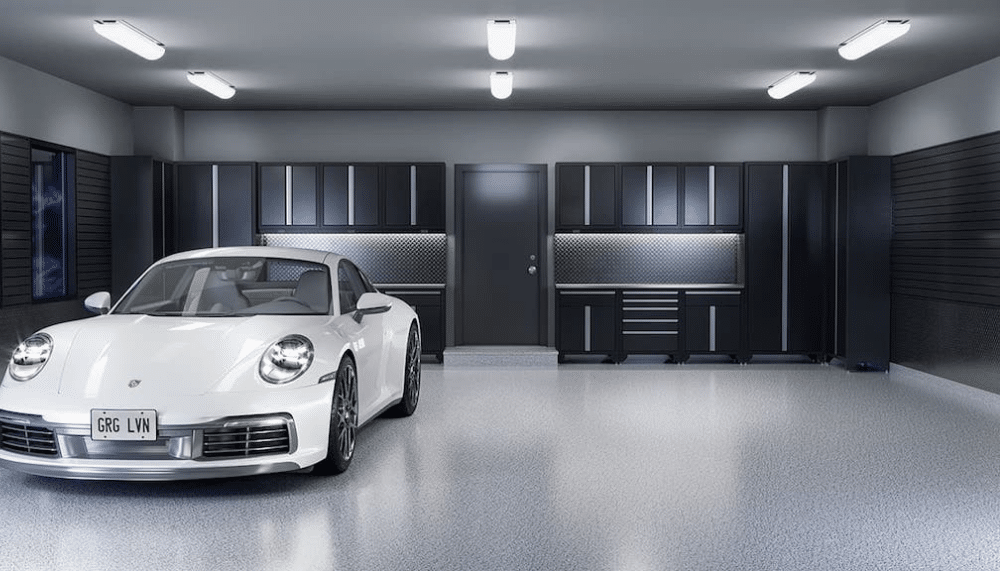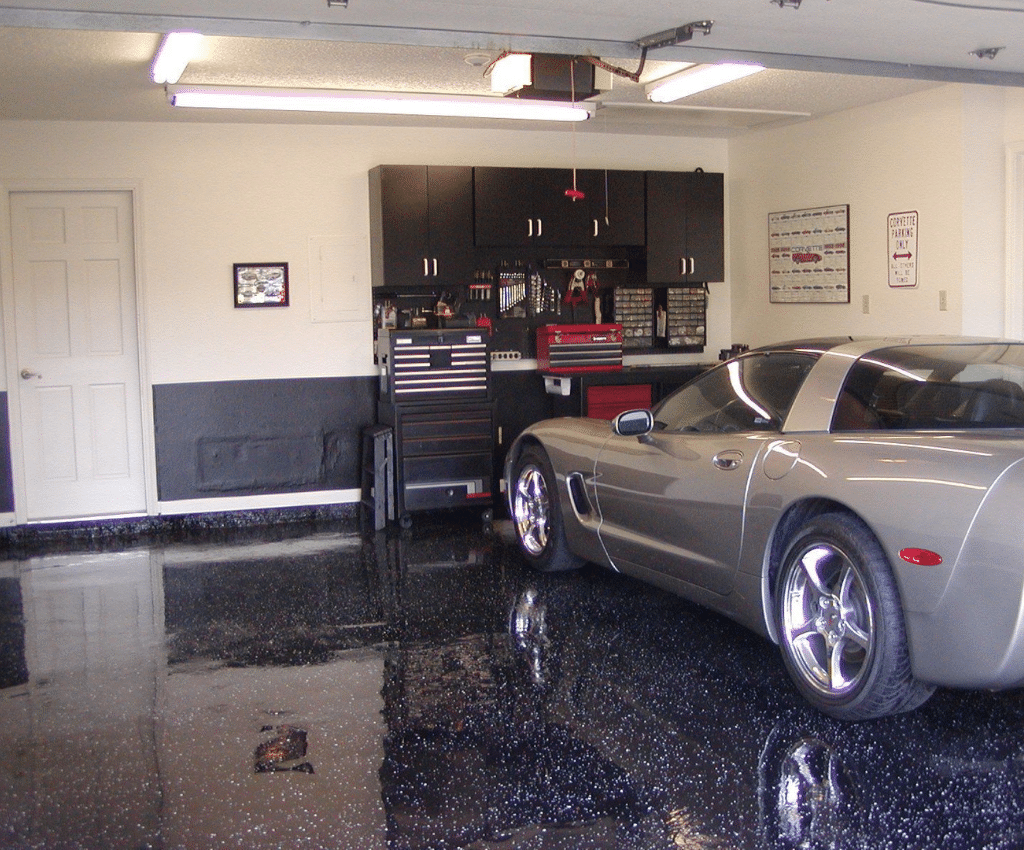 Never Fades: Some flooring top coats are not UV stable, which causes them to yellow over time if they are exposed to sunlight. By using UV stable products, you'll never have to worry about this issue.
Stain Resistant: Each of our garage floors are stain resistant. Add that to the full layer of epoxy chips, and you have a floor that will never show dirt or stains. With that kind of fight against stains and grime, we offer the garage floor epoxy Calgary residents need.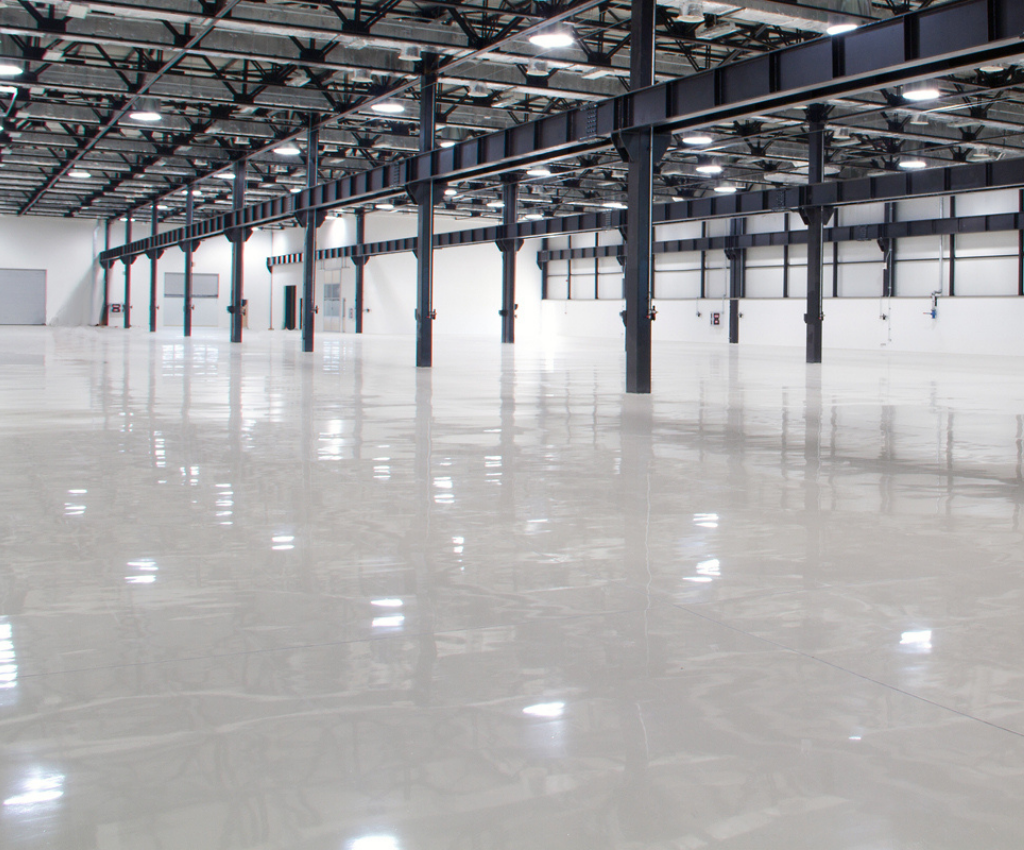 Industrial-grade protection strength
B Jacob Construction always aim to bring you the floor you envision. Our epoxy clear coat provides heavy industrial-grade protection will preserve the beauty of your floor beneath. For specialty projects and specific needs, we provide a range of different options including high-grip, orange peel, gloss, matte and many more!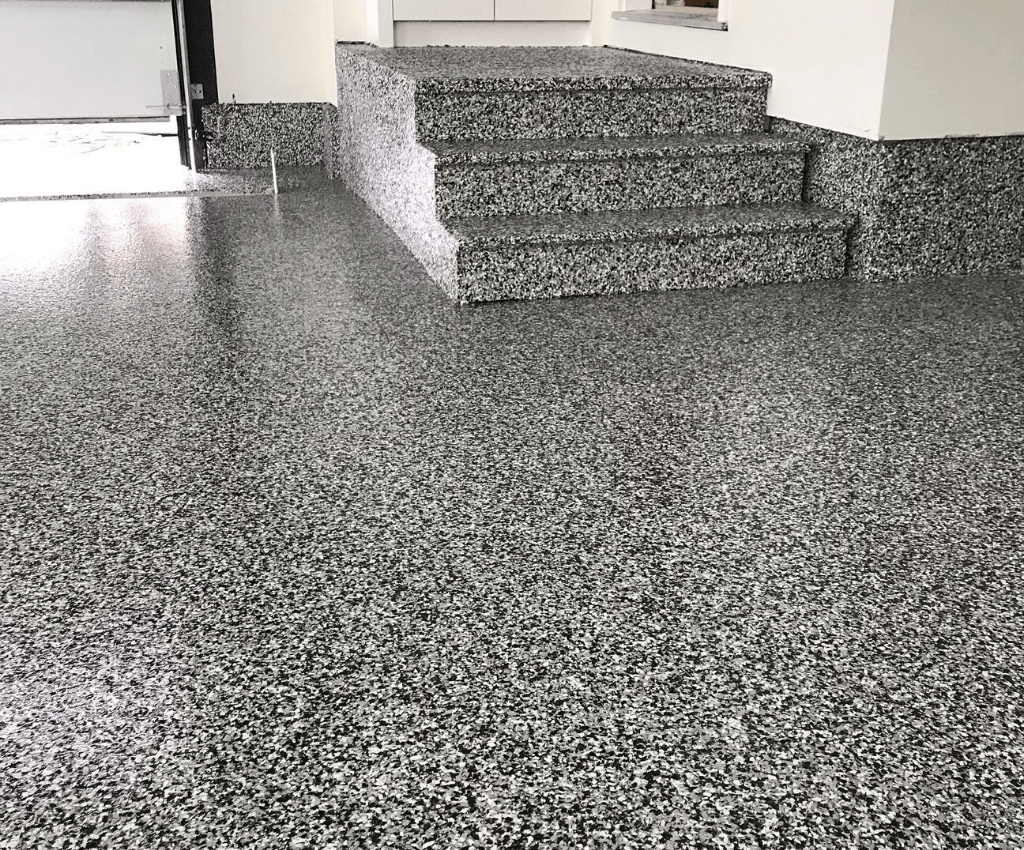 Thin film urethane is generally applied over an epoxy floor where UV protection, chemical resistance, and added scratch resistance are desired.
Urethane is a perfect choice of coating for aircraft hangars and automotive shops as it is resistant to the Skydrol hydraulic fluid and other possible substance spills or leaks. This flooring is very light reflective and adds brightness to assist technicians when working under aircraft, vehicles, and machinery.
Calgary and Surrounding Areas
Downtown Calgary
Beltline
Kensington
Mission
Inglewood
Bridgeland
Sunnyside
Hillhurst
Mount Royal
Bankview
Rosedale
West Hillhurst
Elbow Park
Altadore
Aspen Woods
Signal Hill
Tuscany
Cranston
Mahogany
Evergreen
Auburn Bay
Sage Hill
Panorama Hills
Brentwood
Montgomery