Residential Concrete Work
Residential
Concrete

Work
Professional concrete work can give your home the beauty and flawless functionality you want. From slab and garage floor work to custom design and all the little finishes and concrete effects that give this wonderful medium its amazing versatility, B Jacob Contractions are here for you call us today.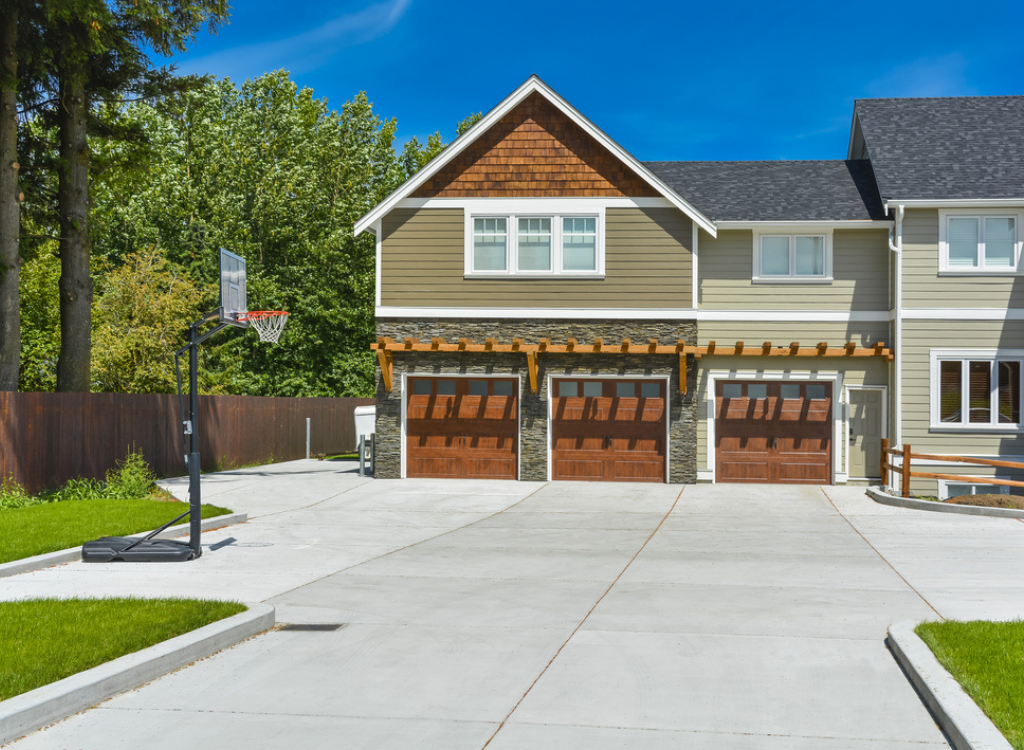 Residential Concrete Work
Broom finish Exposed aggregate Decorative and Colored concrete Stamp Concrete We take pride in our work and pay attention to detail.
Recommended Application
Driveways, Paths and Sidewalks Retaining Walls & Patios Concrete Factory Slabs Carpark Slabs & Garage Pads Concrete steps/Stairs etc